We are improving our free game Block Grid. The first step was the menu screen. We created a new and modern menu. I hope your guys love it.
It is already available at AppStore: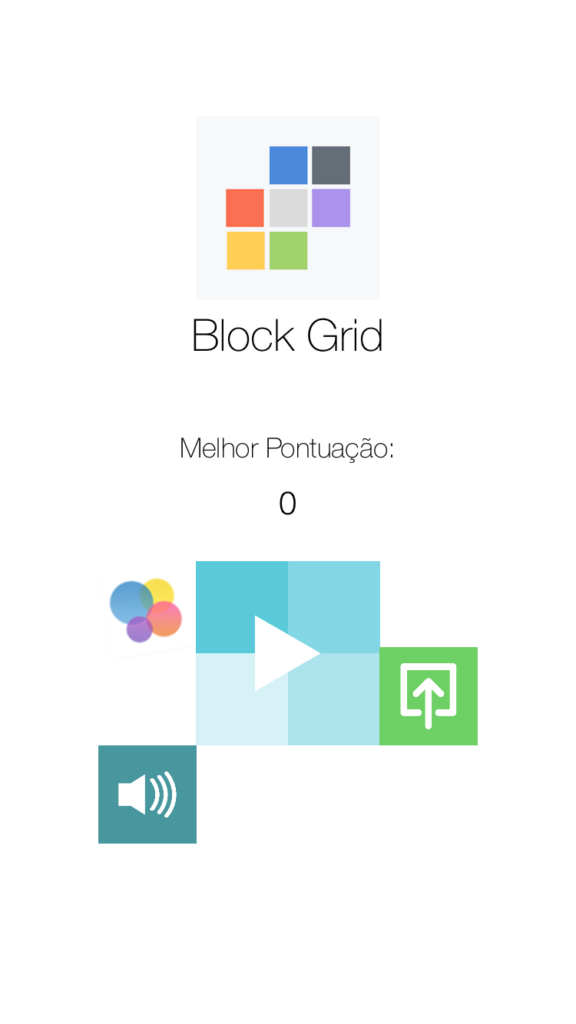 Our users loved our FREE game. What they say:
Hi there! I'm loving Block Grid. Thanks for this incredible game. And even better. It is FREE!!!
and:
My soon loved your game Block Grid. Now I finally have peace to read my books while he is distracted playing in my iPhone.